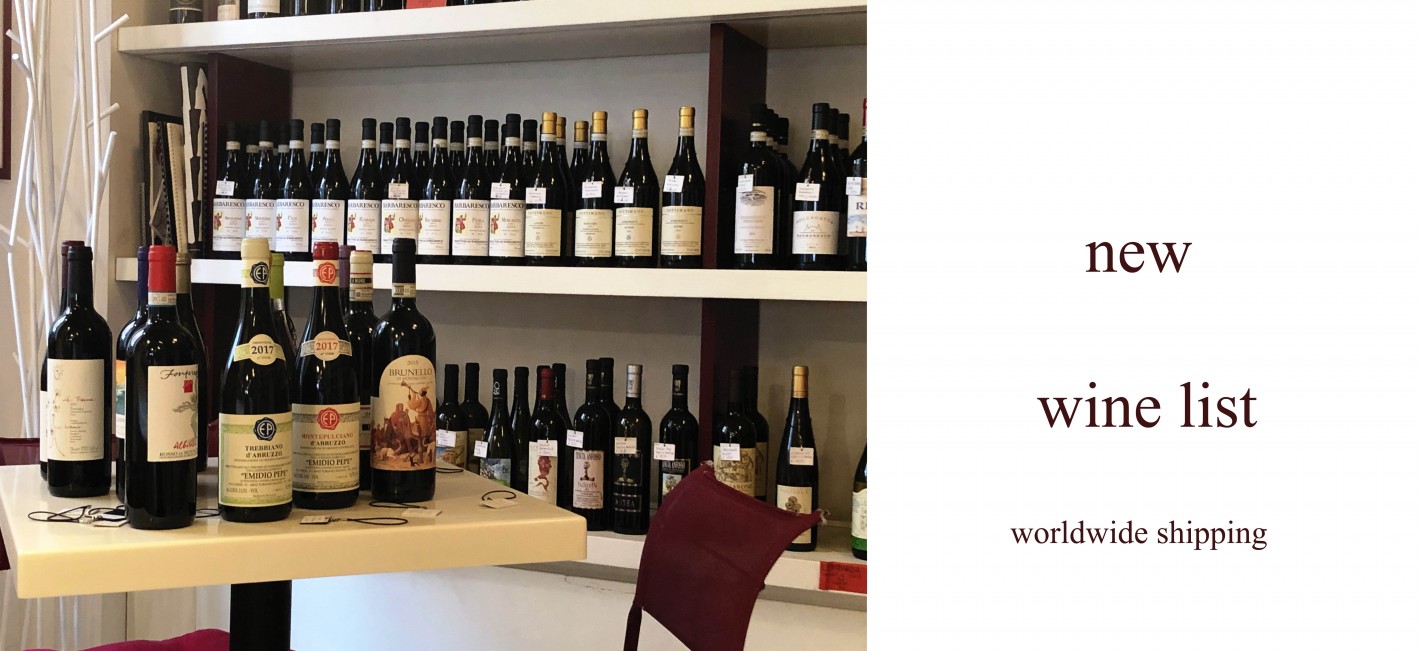 Our wine list represents the constant research aimed at discovering and proposing the best territorial specificities.

We travel extensively and we take part into the most important wine tasting events.
Moreover, we meet every week with producers and selectors in order to taste and evaluate together the quality of new wines that aspire to be present in our wine list.
Hence we choose only what we love and what touches us. This direct selection and experience of what we serve help us to present the latter in the best way possible, by narrating the characters and the stories that are behind the culture of the production of each wine bottle.